Get expert advice from industry pros
Marketing may not be your thing, but it's ours. So, if you need a helping hand, we can help you create a plan.
Get Pricing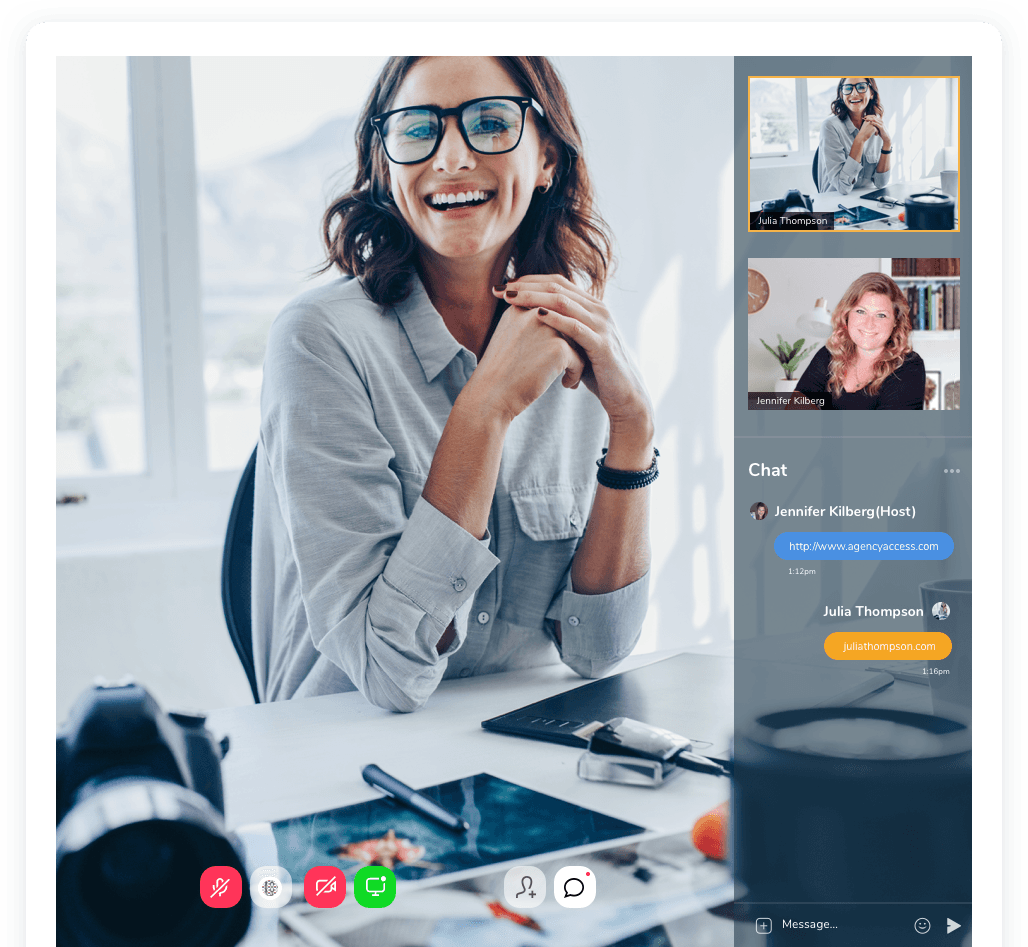 Hourly Coaching
Reach your creative potential
Not sure where to start with your marketing? Let us help. An hourly coaching session with one of our consultants can get you set up for success. Whether you have branding questions, need help creating goals, or want a marketing roadmap, we'll put you on the right path.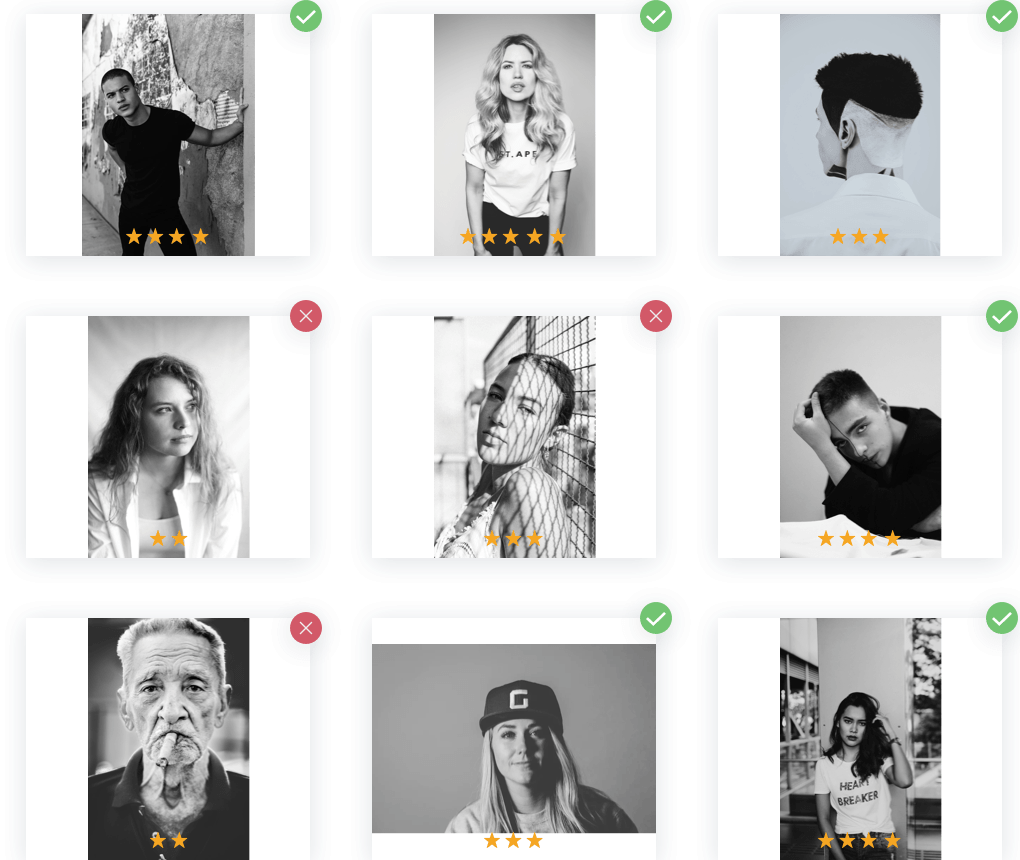 Portfolio Review & Web Editing
Show work that's the most you
It's hard to look at your work through someone else's eyes. We'll help you focus on images that show your unique vision. And arrange your work to tell a cohesive story so you get jobs that grow your business.