Showcase your beautiful work. Beautifully.
Wrap your photography in great design to keep your marketing looking as professional as you are.
Get Pricing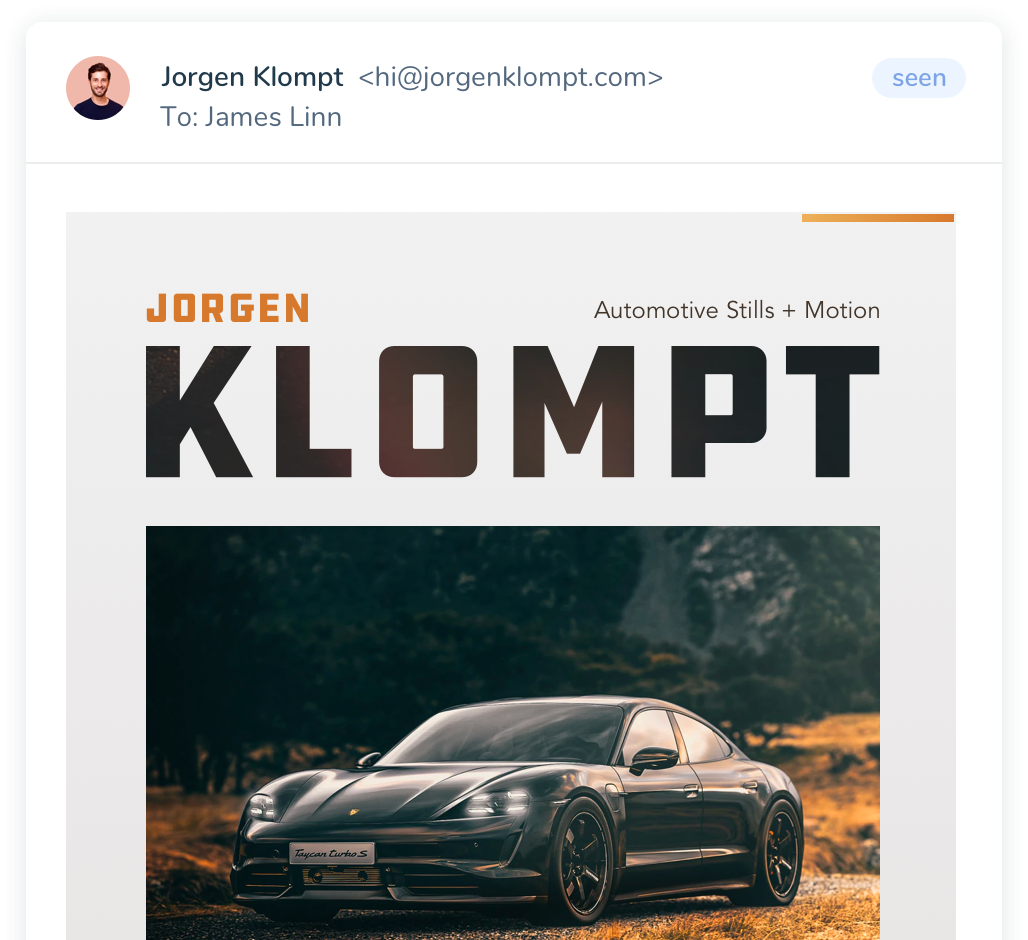 Email Design
Get a custom design that makes your work pop
8 seconds is all the attention you get in an email inbox, so make every one count with a custom design that's all about your brand. Customized to work with your work, bring your brand to life in your own unique way.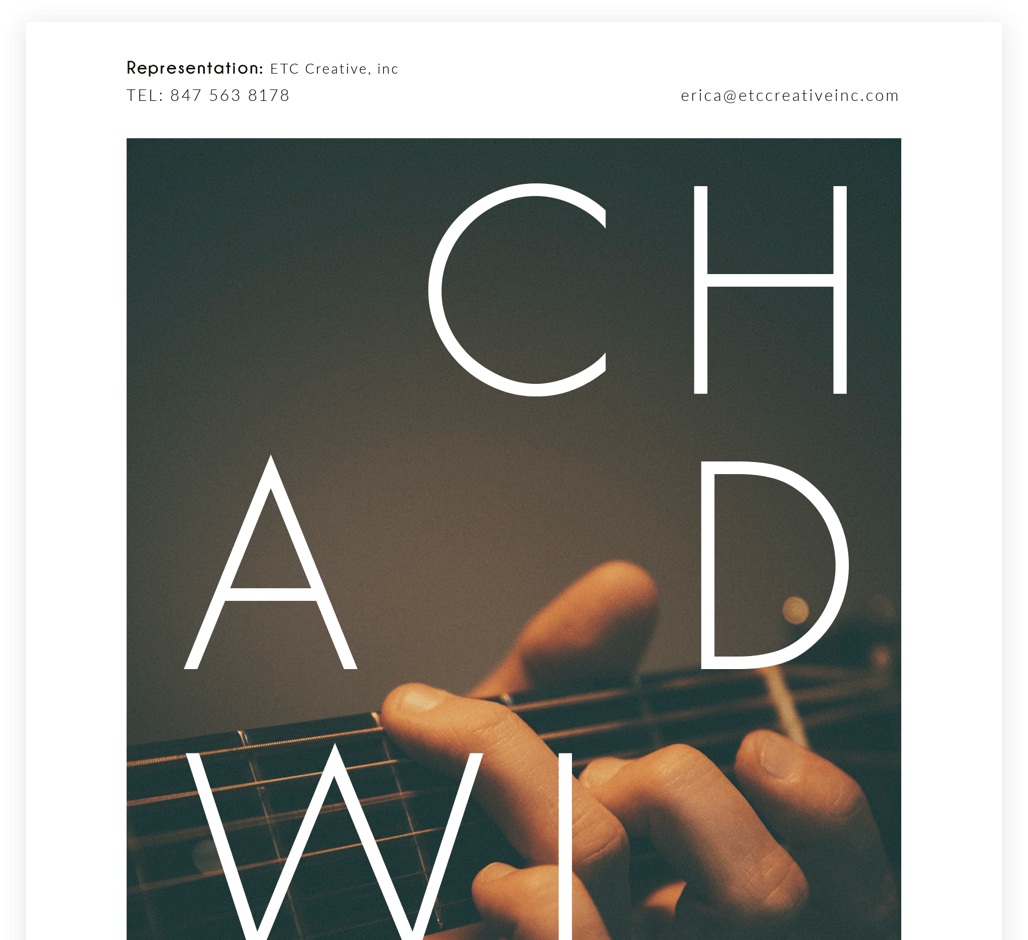 Direct Mail Design
Turn your mailers into works of art
The perfect design makes your work shine. Get noticed when the mail hits the desk with help from our team. Create impactful, cohesive direct mail pieces that buyers can't wait to pin to their walls.
Portfolio Book Design
Your creative vision presented to perfection
Sometimes, a book IS judged by its cover. Get yours looking right and impress buyers from the first page of your portfolio. Get a design that doesn't distract from your work, but brings it into focus.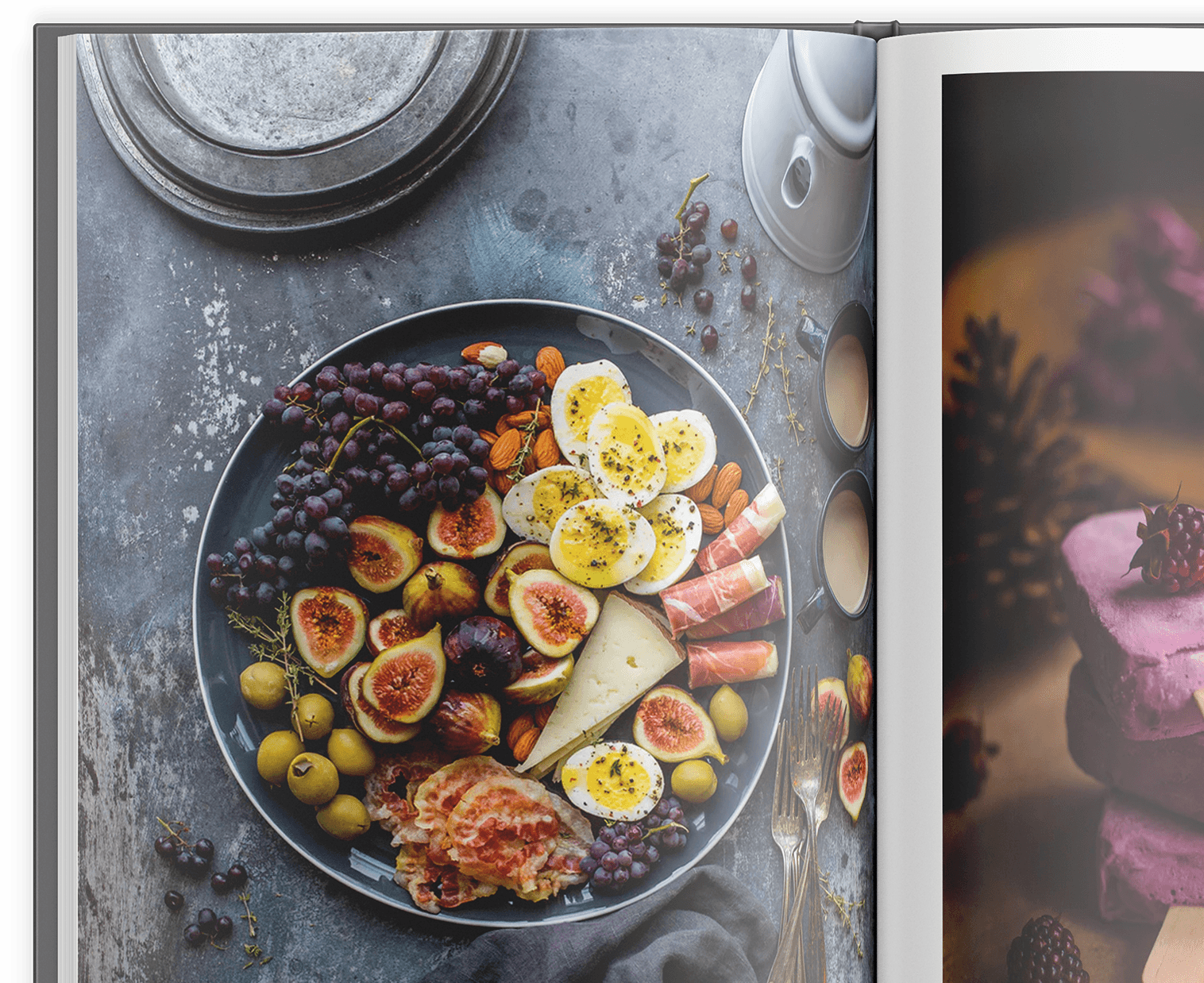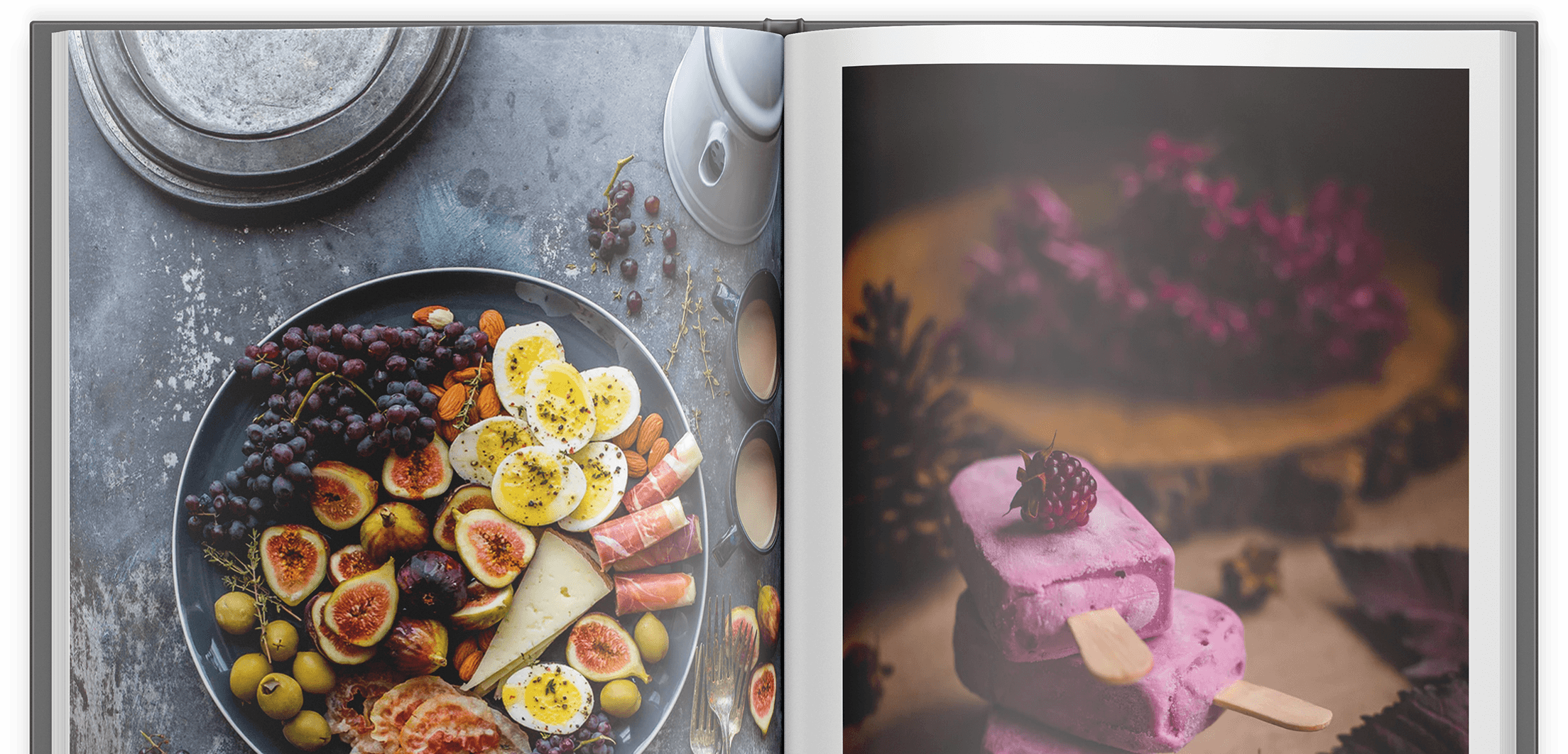 Our Portfolio
Penny De Los Santos

Penny De Los Santos

Cayla Zahoran

Travis Hallmark

Studio Brisko

Brian Ach

Stevie Chris

Paul Miller

Adam Kane Macchia

Edward Walter

Johnny + Charlotte

Thomas Chadwick

Echo-x Studios

Chris D'Amico Photography

Wes Glenna

Tom Griscom

Skyler Punnett

Jeffrey Thayer

Edward Walter