Prospecting Tips
10 Actionable Email Newsletter Best Practices
Email marketing remains one of the best and most affordable tactics you can use to engage your online audience. But creating the perfect email newsletter that performs well? Now that is an art in itself. We've got ten actionable email newsletter best practices that get you on your way to becoming the next email marketing Picasso.
1. Set Expectations for Your Audience Immediately
From the very first interaction with your online audience, set clear and correct expectations for what they can plan to see from your content. Remember, you want to target your ideal client, so craft content that would be appealing to them and give them a sneak peek that will offer insight into the type of work you shoot.
Once they subscribe, use the first welcome email as a chance to dive a bit further into the types of content you'll be sending them. The more clearly they understand what to look forward to in their inbox, the more they'll be interested and excited in opening up each email they receive from you.
2. Build, Grow, and Segment Your Email List
If you haven't built your mailing list yet, you'll want to start now. Creating a list of contacts that are your ideal audience can help expand your business reach. No matter how many email marketing newsletter best practices you follow, your emails won't be read without a dedicated online audience to send them to.
From there, you can segment that list into interests, factors, or demographics that contacts have in common. Segmented email marketing newsletters give you the ability to create content that resonates with your audience more closely, without sending generic emails that could have some of your audience unsubscribing.
3. Carefully Plan Your Subject Line
While the content within your email newsletter is important, your reader won't make it there if you don't have a strong subject line. Subject lines are a crucial part of your email marketing strategies. Do your research and understand how email services mark subject lines as spam. As the first impression in your audience's inbox, your subject line should make the reader curious, excited, and ready to open your email.
4. Offer Real Value
The biggest challenge in email marketing is acquiring subscribers. The second biggest challenge may be keeping them. So make sure that with every email you send, you're offering real value to your audience. Use your email marketing newsletters to inform and educate your readers with topics that are of interest to them.
5. Keep Your Email Consistent With Your Brand
Your brand should be carried throughout your email newsletters. Create a general template for your newsletters that includes your brand's:
Logo
Colors
Fonts
Imagery
You'll want to make sure that they know exactly who the email is from each time, without the need to look at the incoming email address.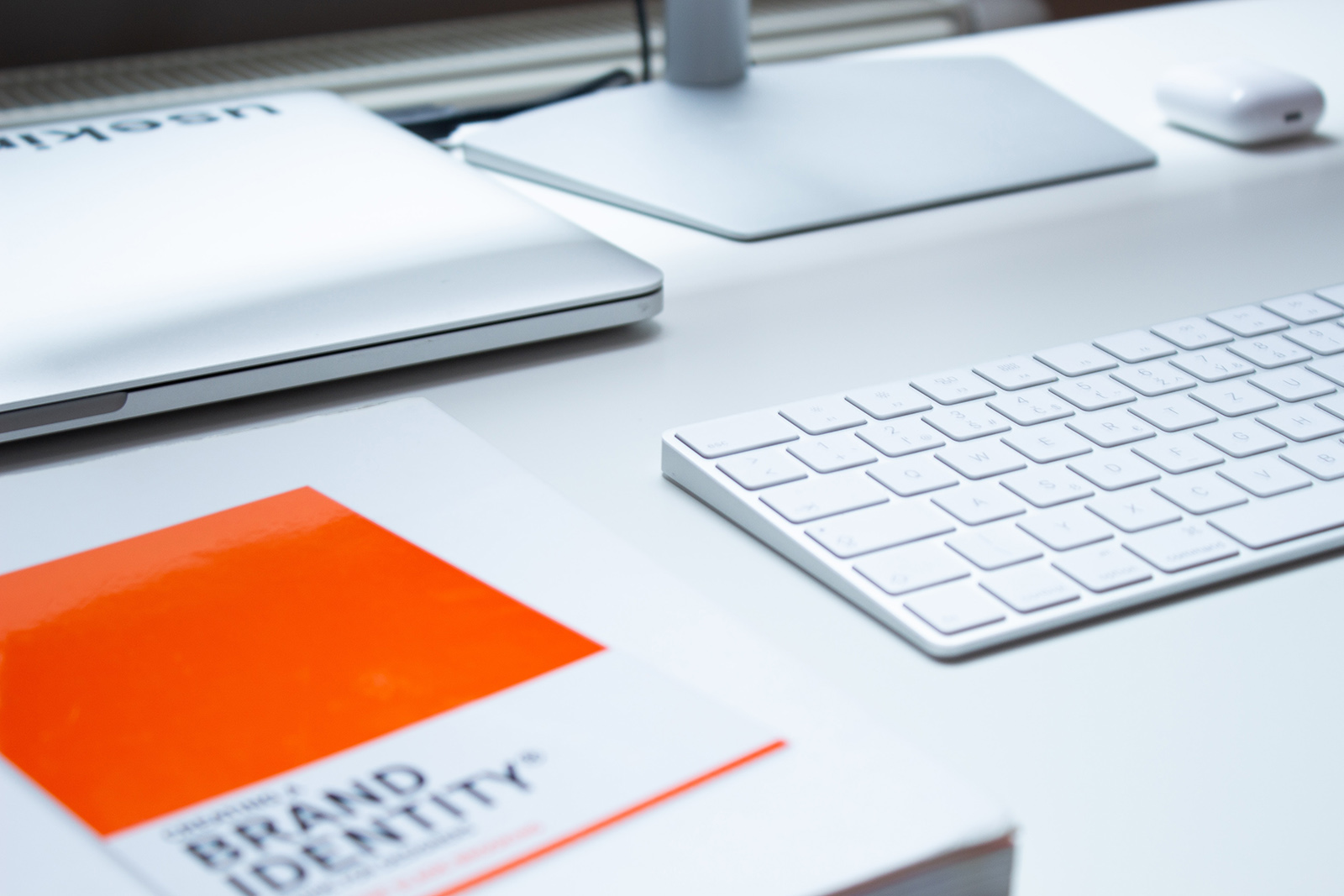 6. Use Minimalism in Designing Your Email
Life gets busier and busier, it seems. If your audience is checking their inbox, it's most likely quickly at the beginning of the day or on the go. A crisp, clean newsletter that's minimalistic can make all the difference. Catch your ideal client's eye within the first few seconds they open up your email by making your newsletter easy to read and scan.
7. Keep It Brief and Incorporate Images/Animation
While there is no one correct answer for this, it's important to test the length of your email newsletters to see what resonates with your audience. Research has shown that email newsletters that seem to perform best are 20 lines of text or about 200 words, which is a good place to start.
Most people now check their emails on their mobile devices, so any content-heavy emails can be overwhelming on smaller screens. However, it will always depend on what type of email you're sending and to whom you're sending it.
As a photographer, your images are what's going to sell your brand to your online audience. Use the header banner on your newsletter to include some of your imagery. Break up longer content with some of your portfolio images or images that relate to the topic being discussed. The use of images and animations like GIFs can make your newsletter softer and pleasant to your readers.
Pro Tip: Err on the side of brevity and show what you need to in as little text as possible.
8. Make Your Email Mobile-Friendly
As we mentioned before, most people check their emails on their mobile devices now. In fact, mobile accounts for up to 77% of email opens. It's important to make your email newsletters mobile-friendly for your reader.
Include pre-header text that shows a preview of what they can expect when they open the email. Keep your copy concise and short, so your reader isn't struggling to scroll on and on when consuming your content. Design a template that's easy on the eyes and on small screens. Any clickable objects in your newsletter should be larger and given more room to be easily tapped. Most importantly, ensure that your newsletter layout is scalable across all devices: phones, tablets, and desktops alike.
9. Include a Can't-Miss, Action-Oriented CTA
Every email marketing newsletter should include an action you want your reader to take. Your call-to-action, or CTA, should be a main focus of the newsletter. Use this CTA to get your readers to head to your blog or website to learn more about your offerings or to fill out the contact form and get in touch with you.
This is a great place to test content and design with your audience as well. You can test CTA button placement, colors, fonts, and copy. Find out what type of CTA is the most successful with your audience and convince them to take action.
10. Send Your Emails at a Consistent Time to Look Professional
Most email marketing services will help you determine what time is best to send to your audience, but again, testing is key. Try different days and times throughout the week to find out when your audience opens and engages with your content most.
Globally, research shows that Fridays see the highest email open rates. However, that might also mean more competition as other brands and industry professionals may send the same day. Don't be afraid to play with a few different times as you get a feel for what your audience prefers.
By following these email newsletter best practices, your emails can become a work of art. Email marketing can help develop deeper relationships with your ideal clients. With Agency Access' database of over 95,000 contacts, you can set up the ideal audience to choose from when sending your email marketing newsletters.
Grow your client list
with Agency Access
Already have an account?
An account with the same email address already exists. To continue, login to your account.
Login
14-day free trial

No obligation

Cancel anytime