DIRECTORY CONCIERGE
Expand your team. Not your payroll.
Get one-on-one personalized research support from our Directory Concierge Team — made up of creative industry experts with decades of combined experience.
Try for free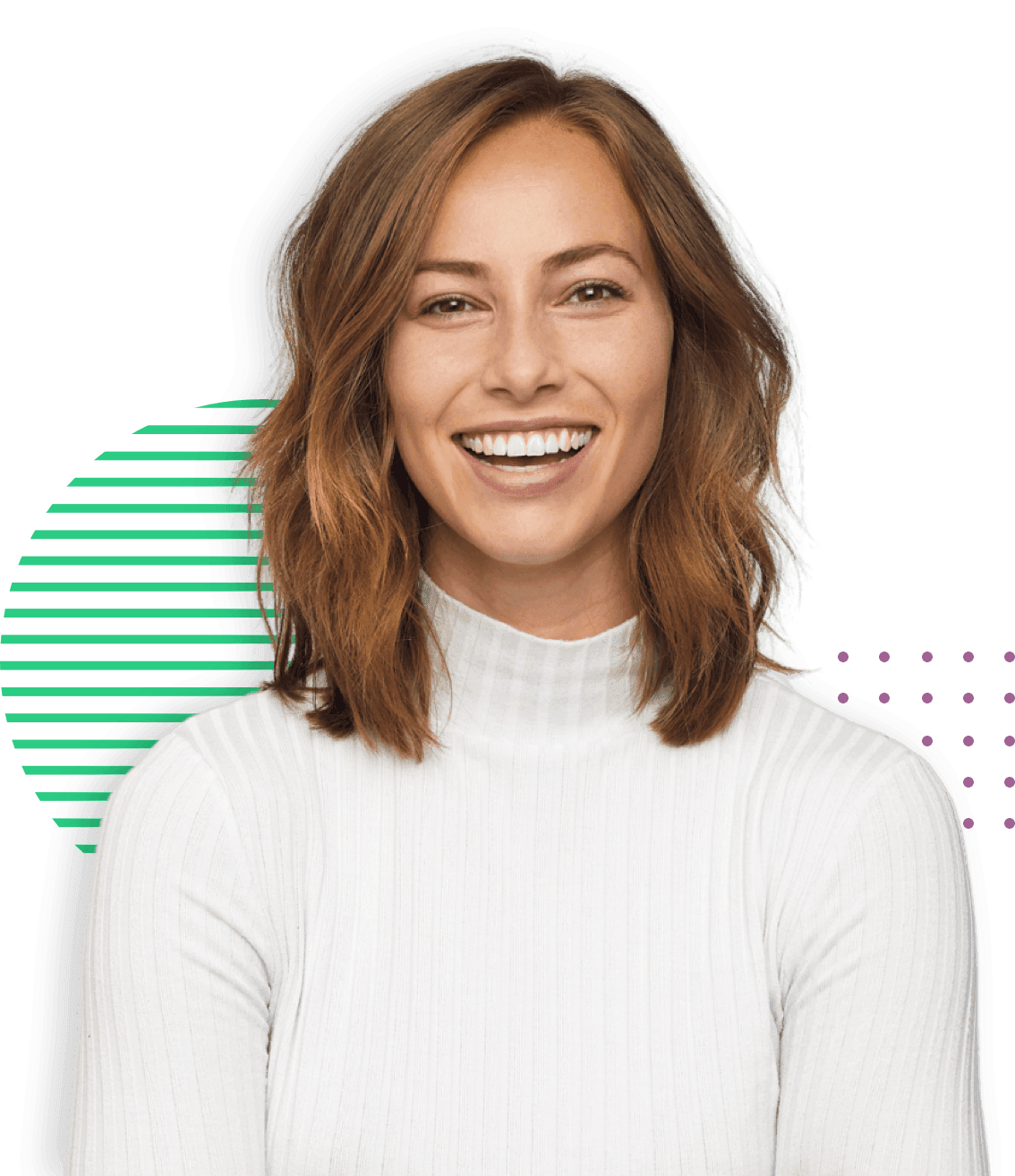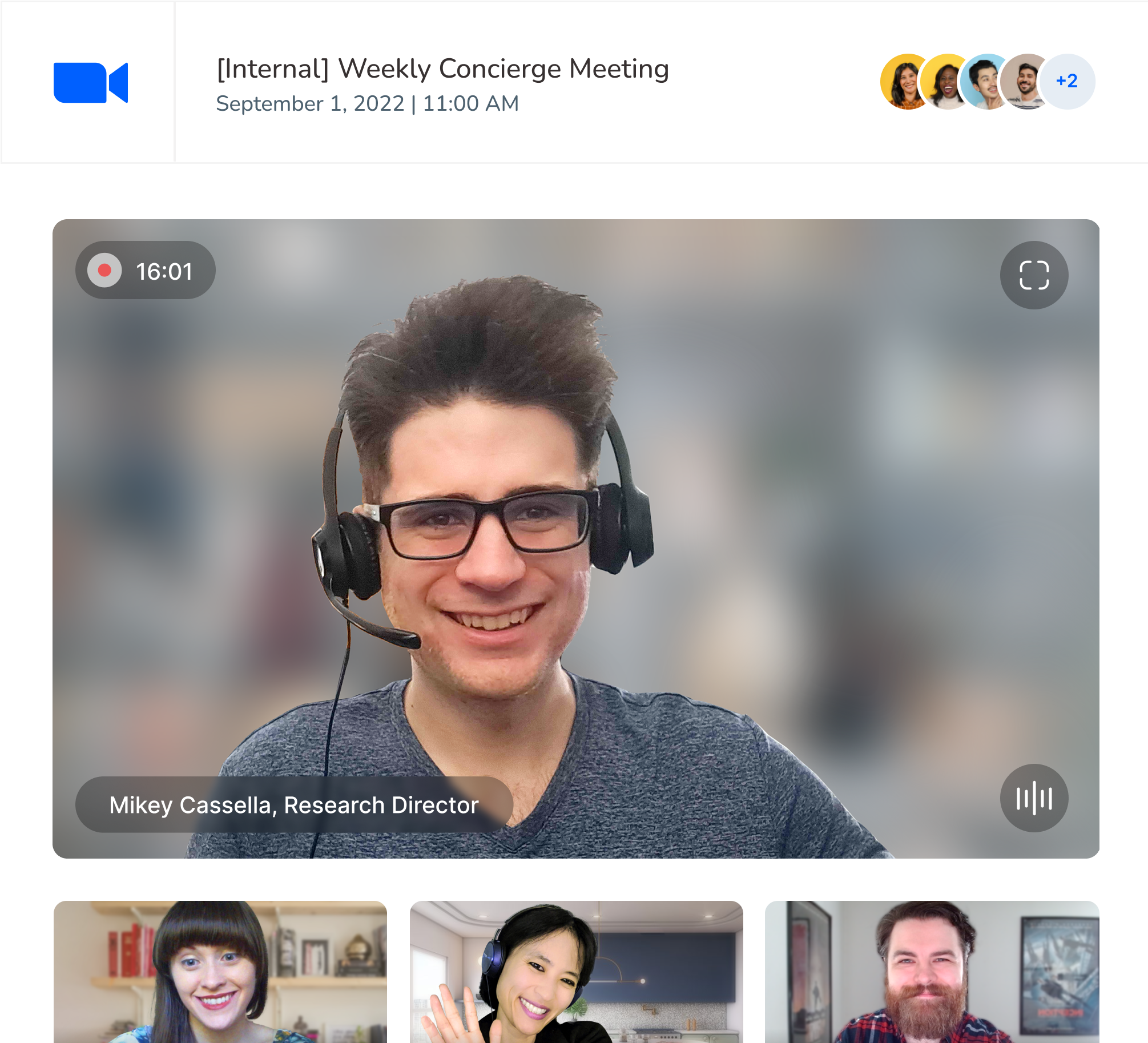 Meet the team
Really good, real people
Our approach to data integrity is simple — we use humans not algorithms. Our group is made up of qualified industry researchers who hit the phones and scour the web — tracking industry movement, so you don't have to.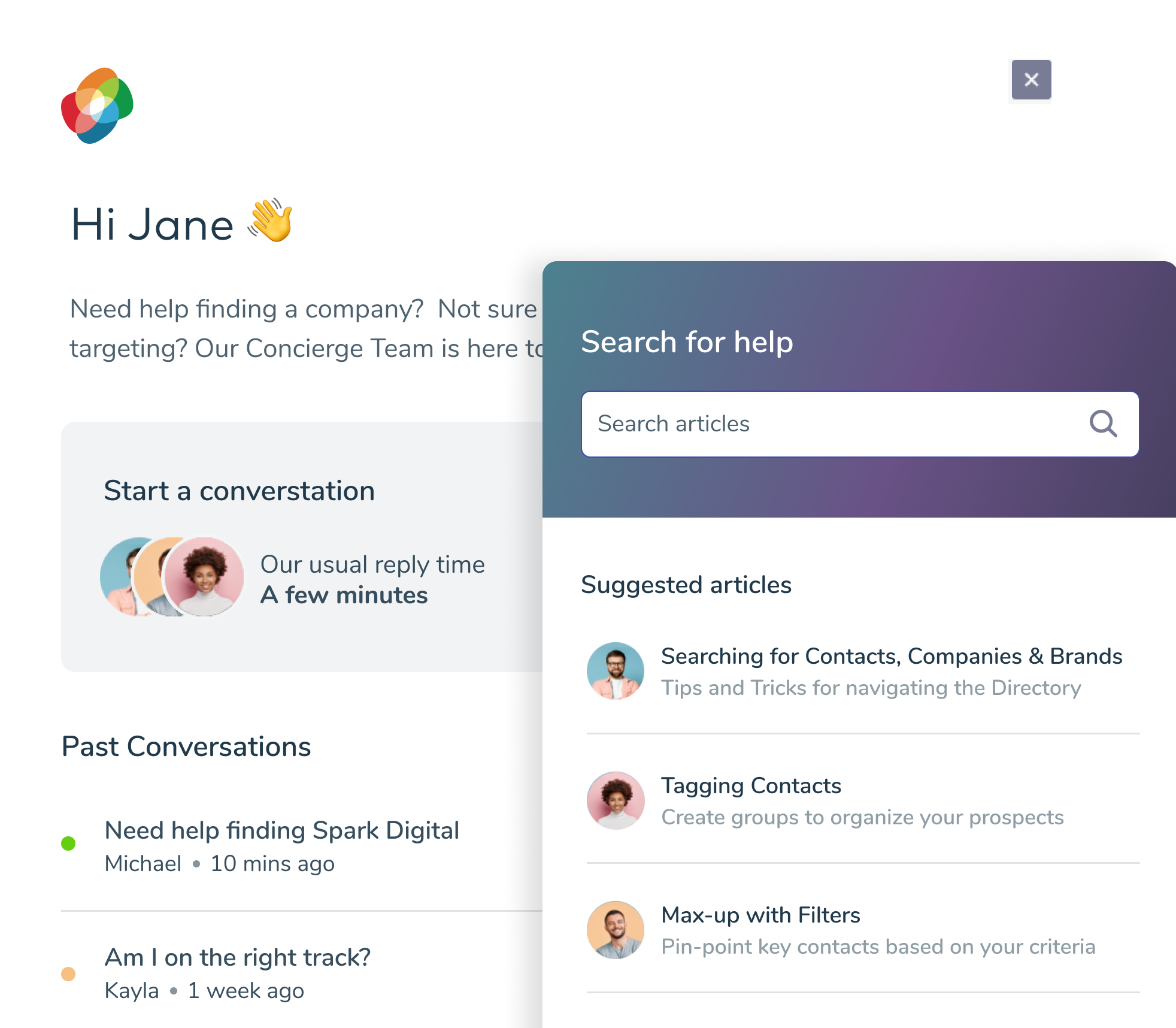 Real Time Support
Put our group of research experts to work for you
Need help finding contacts at a new startup? Want a hand pinpointing a certain art buyer? Our team is at your beckon call — just start a conversation — we'll usually get back to you within minutes.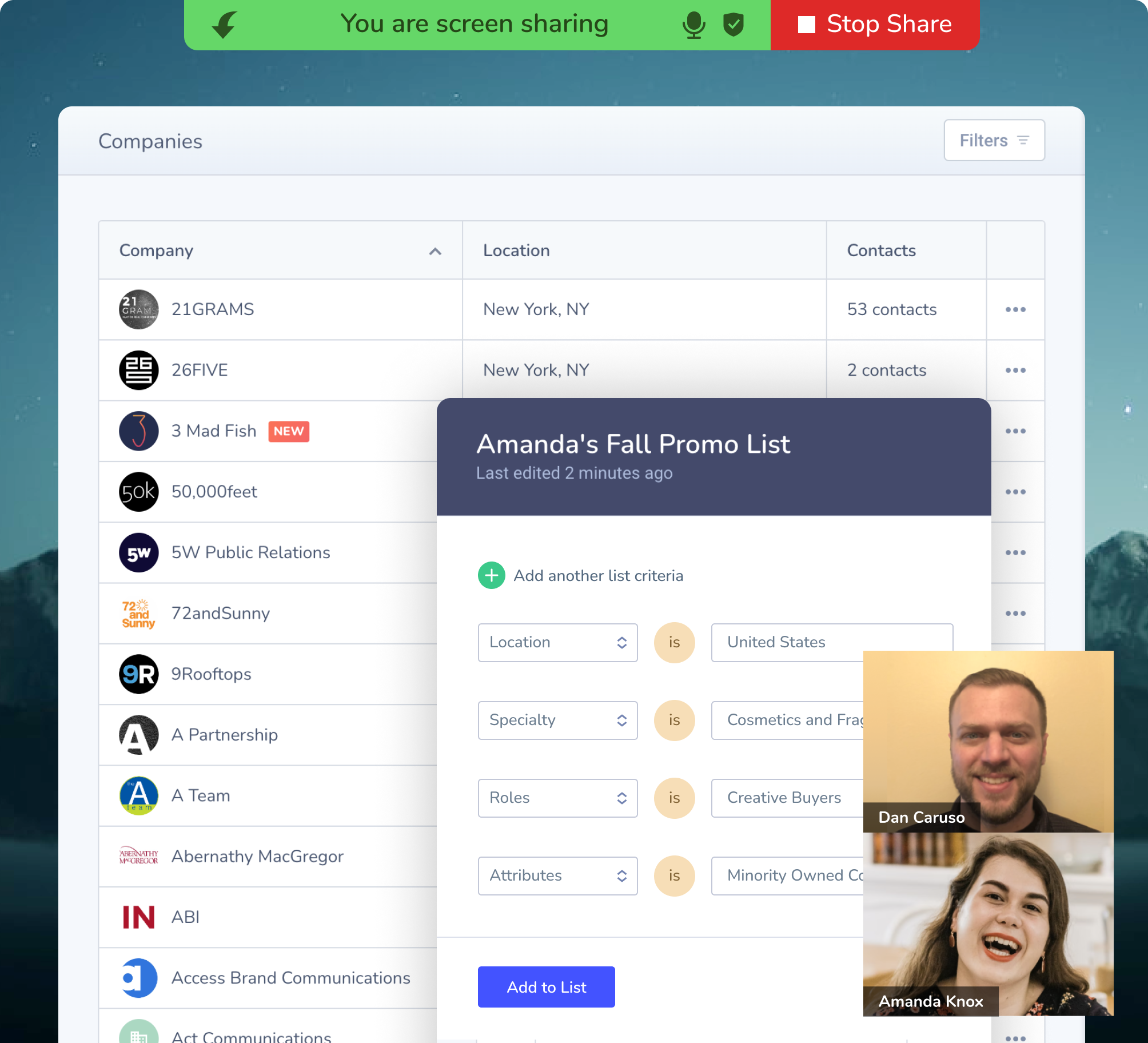 Advice you can trust
Get a personal sounding board
Don't know where to start? Need advice on how to best create targeted and effective prospect lists? Simply book a call with one of our experts who'll review your work and help you establish a list building plan.
"I have used Agency Access as my main prospecting tool since 2017; no other database has better quality contacts or better customer support. I regularly work with Research Director Michael Cassella to pinpoint certain art buyers at very specific agencies and brands. Michael goes over and above giving the BEST customer support and has helped me tremendously over the years with his research and tenacity to locate the perfect contacts."