The Creative Directory
Take your business to new heights
You need new clients, but not just any clients — ones that will grow your business and allow you to create amazing work. That's where the Creative Directory can help.
Try for free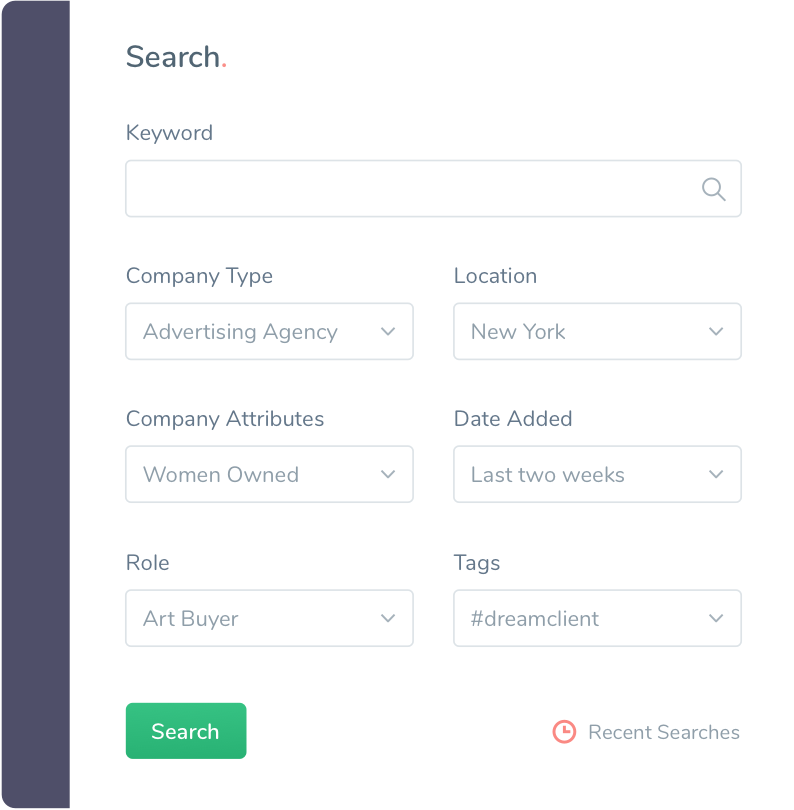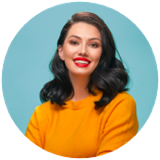 90,000 contacts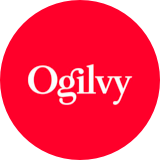 30,000 companies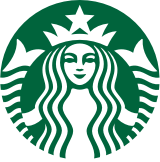 8,500 brands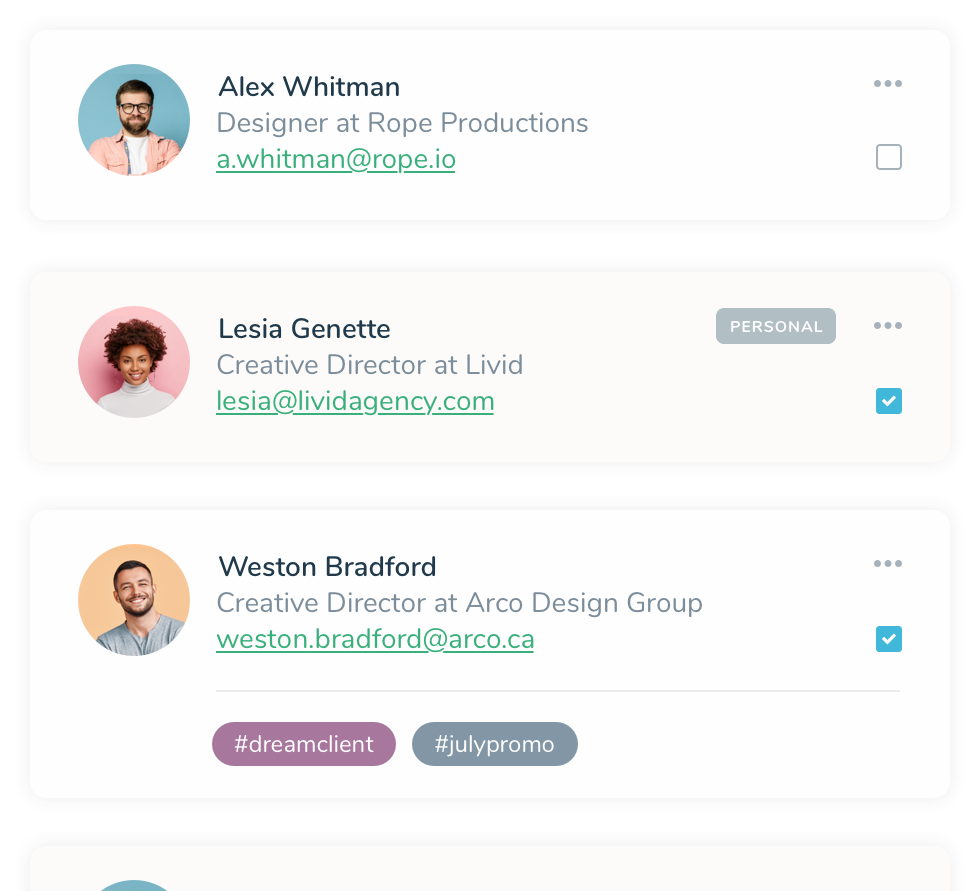 90,000+

contacts
Find your dream clients and thousands more
From agencies and design firms to publishers and production companies — everyone who's hiring image makers is here. Turn your dream clients into real clients by finding the creative decision makers most likely to resonate with your work and hire you.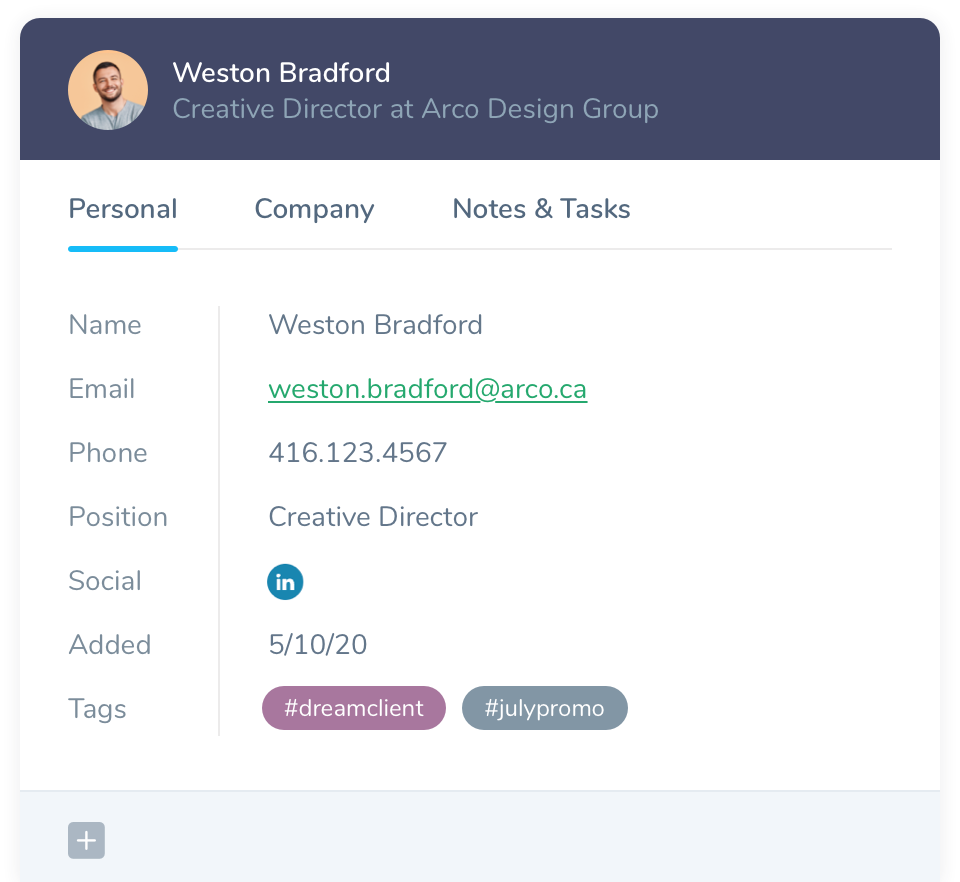 All the details you need
Discover the creatives looking for your unique talents
The Creative Directory has all the details you need to reach out with confidence including up-to-date contact information, company specialties, brand accounts, and even individual promotional prefereneces.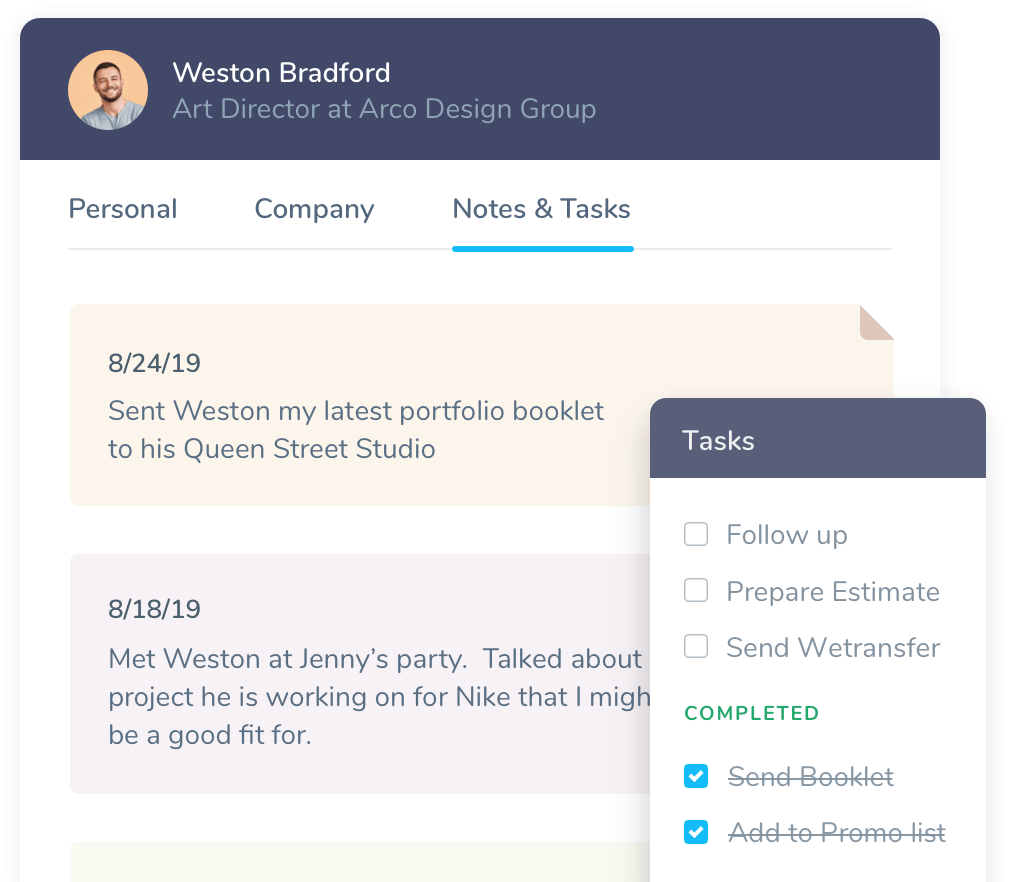 Manage your contacts
Keep organized with
notes and tasks
With our simple CRM features, it's easy to keep track of who you've spoken to, what you've spoken about and to set reminders to ensure you follow-up. It's a great way to keep engaged with creatives, so when they're ready to hire, you're their first call.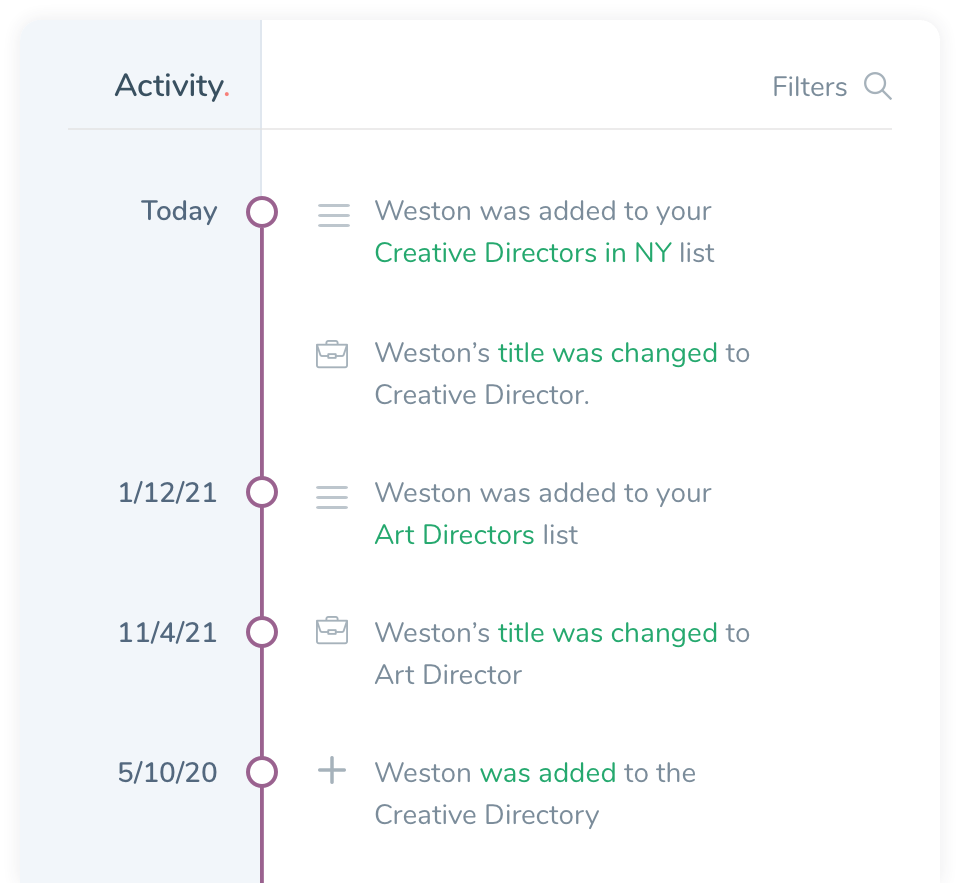 Always up to date
Track industry movement and activity with ease
This industry moves fast. Really fast. That's why our in-house research team is so valuble. They monitor the creative industry and update the directory daily while our activity monitor tracks promo engagement so you can be sure you have the most up-to-date information available.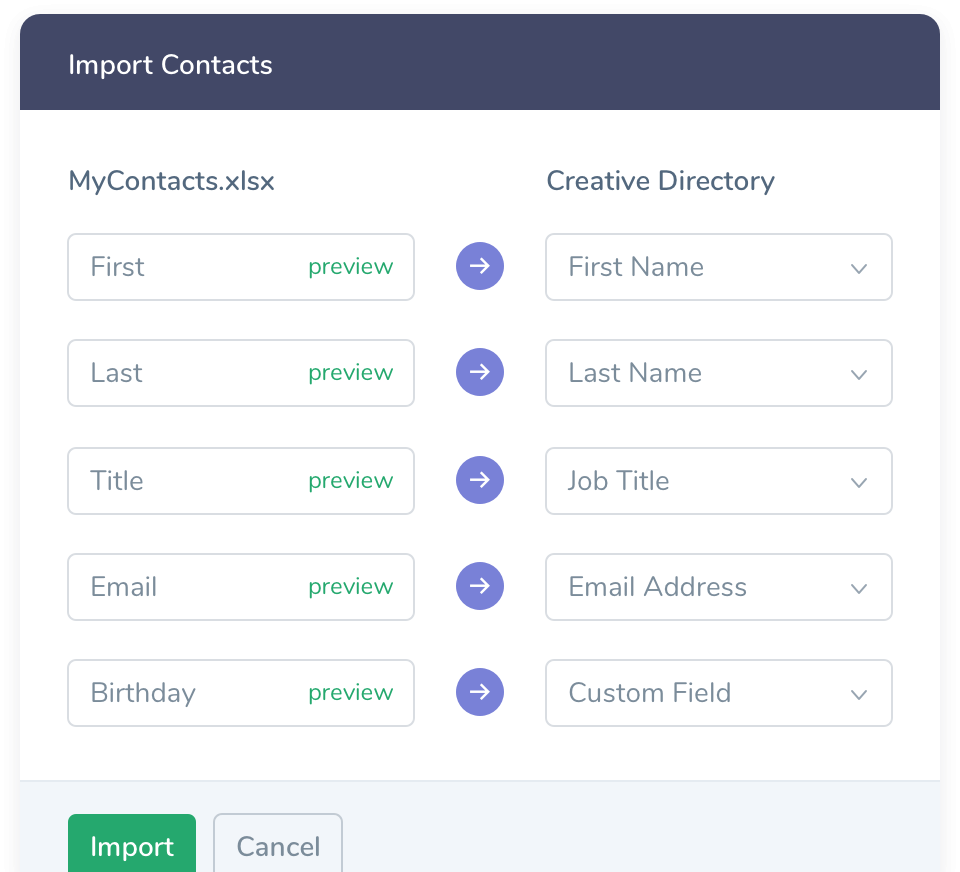 Your Personal CRM
Import your own personal contacts
You can leverage the power of the Creative Directory to manage your own contacts. Simply upload them, add tags, notes or tasks and and include them in any marketing campaigns you send.