Get a plan and a team on your side
Running your own business is a lot of work. Get our marketing team on your team and see results.
Get Pricing
Get on the path to finding new clients
This full-service program gives you a full 15-month program with multiple touchpoints and expert assistance.
Consultation
Months 1—3
We take a look at where you're at and where you want to go. We'll then develop a strategic marketing plan that'll help you acheive your career goals.
List Building
Months 1—3
Using the power of the Creative Directory, you and your consultant will pinpoint the right people, brands and industries to build your ultimate mailing list.
Design
Months 1—3
Next, you'll work with one of our amazing designers to produce stunning promos that not only demand attention, but also show off your unique talents.
Promotion
Months 4—14
Now it's time for the train to leave the station. Your marketing plan is underway: promotions are sent, monitored and reported on every step of the plan.
Review & Recap
Month 15
This much marketing brings lots of learnings, and your consultant will take you through everything – what worked, what didn't, and how to build from here.
Industry pros to
lead the way.
You're armed with a team that understands your business. From marketing to production, we're working for you.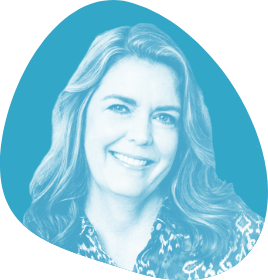 Creative Consultants
Backed by years of experience, our consultants know how photography is bought and sold. Get their expert eye and guidance on your team.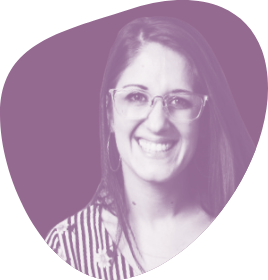 Marketing Experts
Our marketing experts know how to get you noticed. You get a killer plan to share your work to the right people at the right time.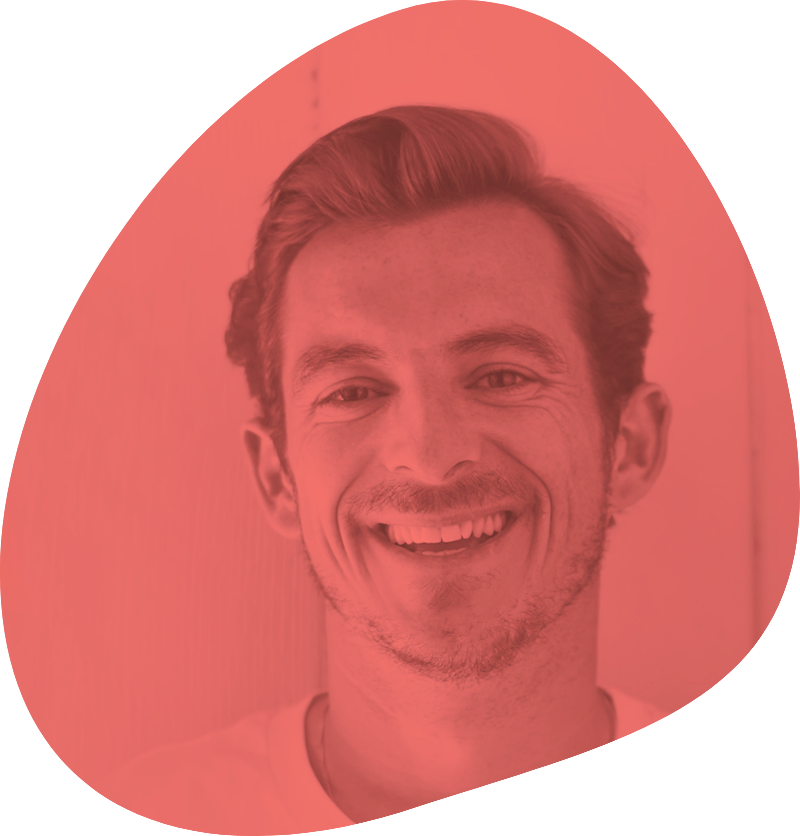 Production Staff
From design to admin, our team gets it done. They stay in touch with you every step of the way, getting your feedback so it's always your vision.
From start to finish
we touch all the bases.
Campaign Manager takes care of everything. And we mean everything. Maybe even stuff you never thought of.
Consultation
This program starts at the beginning. Start with the important stuff: who are you? Where are you going? Where do you want to be?
Strategy
A consistent message is the best way to make an impact. Your experts will help you craft the right one to connect with your dream clients.
Planning
Start your journey with the right road map. You'll work with your consultant to create a marketing campaign that'll help you reach your career goals.
List Building
Our experts will help you hone in on the creatives most likely to resonate your work and build you the ultimate mailing list using our List Builder.
Design
Great design makes your work the focus, it doesn't distract from it. Get graphic designers on your team who will create that WOW moment.
Coding
HTML…MNLOP? You're an artist, not a programmer, so leave the backend stuff to us. We'll make sure your emails are coded to perfection.
Execution
Your Campaign Manager will take care of scheduling, sending and monitoring your campaign outreach, so you can focus on what you do best.
Support
Put our passion for marketing to work for you. With the support and guidance of a whole team of experts, you get total dedication to your success.
Follow Up
When you get a lead, follow-up is vital. Using our sales know-how, we'll help you strike while the iron is hot and guide you through closing the deal.